Huddersfield Grammar School celebrates superb GCSE results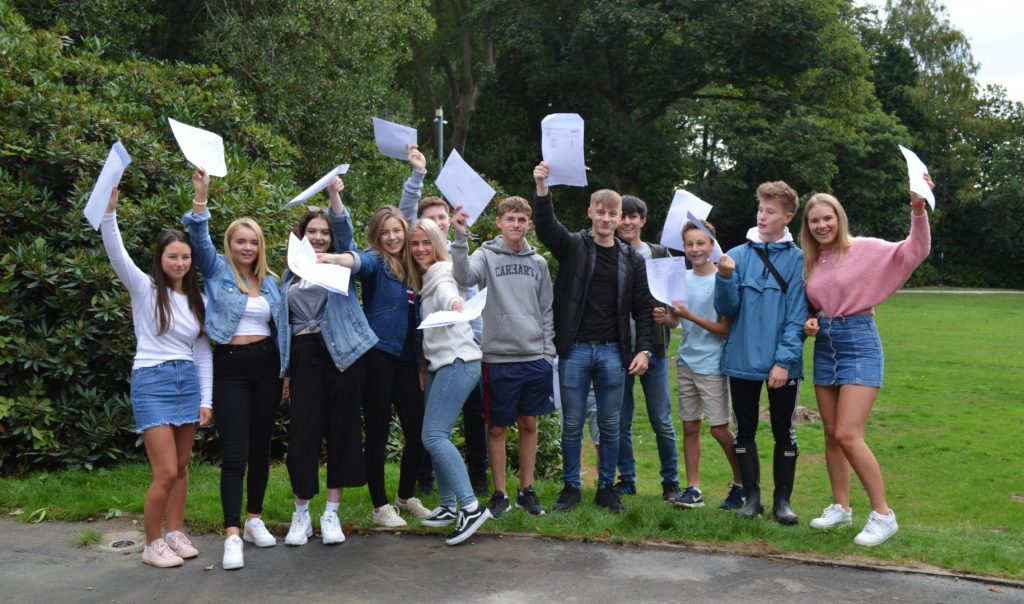 Students from Huddersfield Grammar School are celebrating outstanding GCSE results today after one in every four grades (25%) was awarded at 9-8, the new measure of exceptional achievement for A** and A* equivalent awards.
With 94% of pupils achieving at least five grades at 9-4 (formerly A*-C), the school has performed more strongly than last year in spite of the newly reformed and more exacting qualifications, and has delivered considerably stronger GCSE results than any of its fellow non-selective schools in Kirklees achieved last year.
Top performers included Head Boy Yousuf Sajjad, Grace Douthwaite and Grace Phillips, who each achieved eight Grade 9s, but many pupils exceeded expectations, with the average result across the cohort a full grade above predictive data.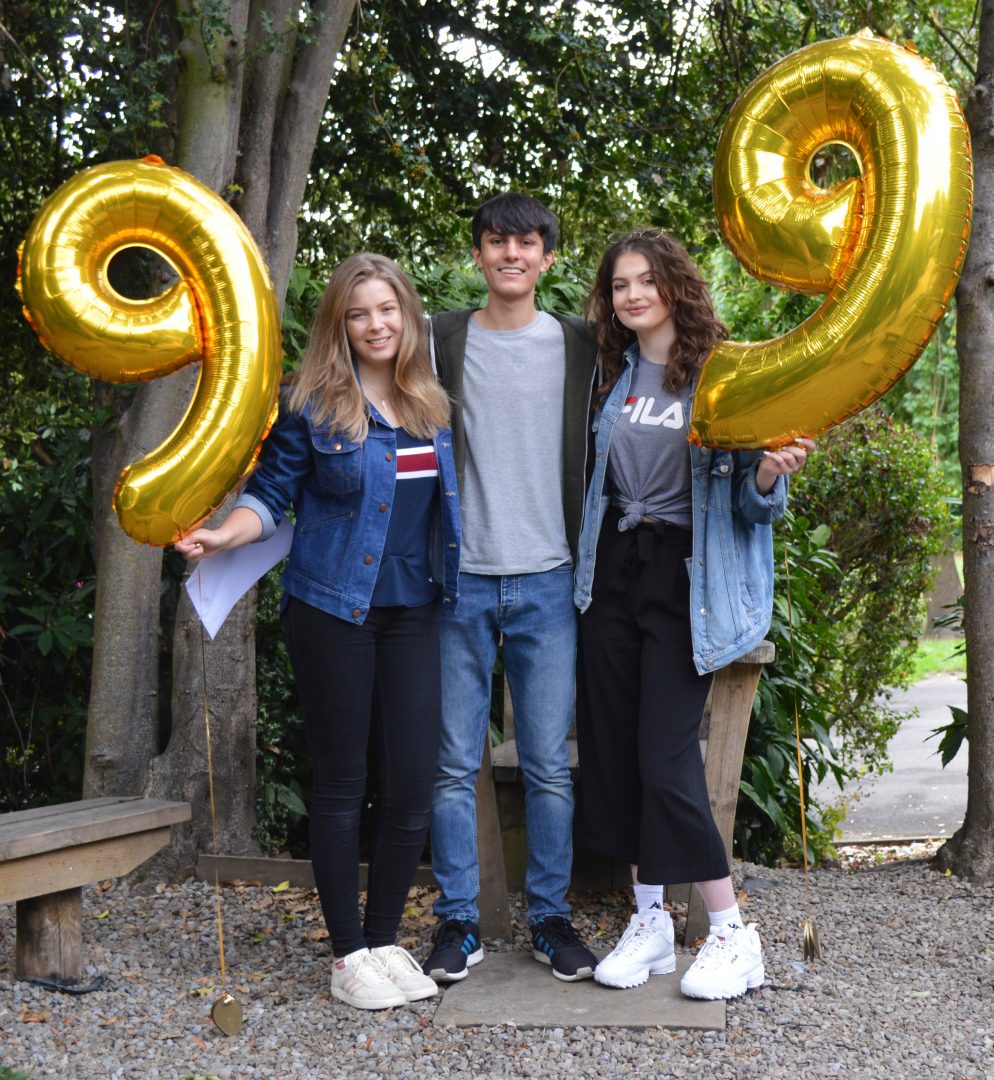 As a result, Huddersfield Grammar School achieved nearly double the UK-wide percentage of grades at 9-7, achieving 39% against a UK average of 20%, with 90% of grades at 9-4 compared to 67% nationally.
Mr Mike Seaton, Headmaster of Huddersfield Grammar School, said: "Just last week, a national report advised that a tiny group of 1,000 teenagers nationwide, making up 0.2% of all candidates, was expected to score the highest grade of 9 across a clean sweep of eight of their GCSE results. Over 5% of our non-selective cohort have achieved just that, with 19% of all grades at 9, the new measure for an A**.
"We are proud of every single one of these talented, resilient, modest and kind young people. Whilst they deserve to celebrate their results, these qualities of character will ultimately determine their life chances and success."
Published on: 23rd August 2018