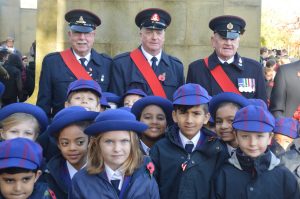 There will be many opportunities for educational visits in the Pre-Prep School and they will be included on the School Calendar for each term.
They can include:
Family Day at the Yorkshire Wildlife Park
Picnic in Greenhead Park
Visit to Eureka! in Halifax
Visit to the Royal Armouries in Leeds
Visit to Legoland in Manchester
Visit to the Colne Valley Museum
Visit to the theatre and the Christmas pantomime
We also welcome many people into school to give educational talks and activities. We always have a visit from the emergency services, and recent talks have included a gardening presentation by a local garden centre and an opportunity to learn about exotic animals and insects with Lion Learners.