School Open Days
Choosing a school is an important decision and our aim is to provide you with all the information you need to make the best choice for your son or daughter.
Private Tours
If you are considering Huddersfield Grammar School we encourage you to visit us for a Private Tour at a time that suits you.
Stay & Play
We also offer Stay & Play Sessions which allows you and your child to join in the fun with current school pupils and parents.  You will have the opportunity to have a tour of our school and meet the Headmaster and staff.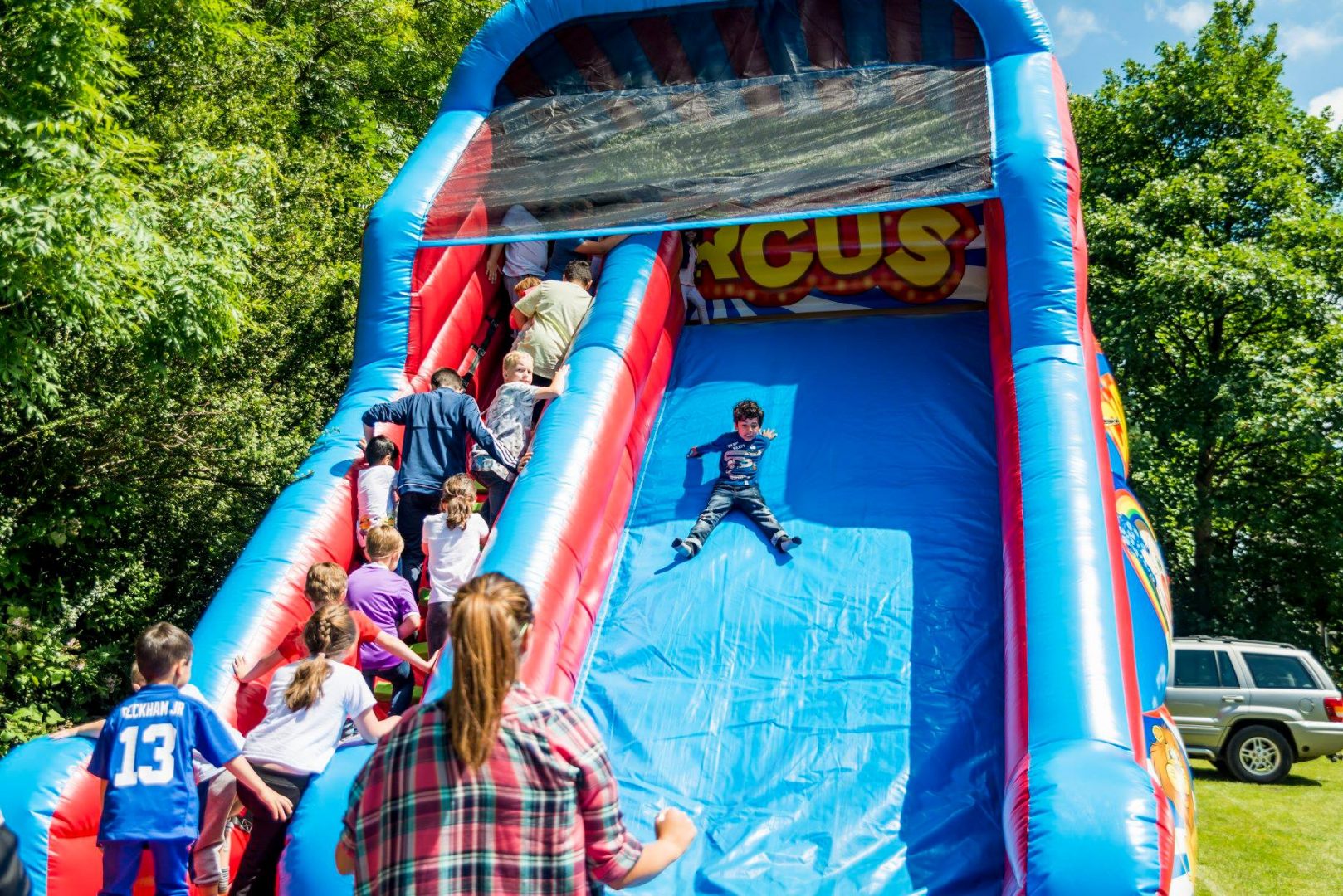 Summer Garden Party
Saturday 30th June 2018
12.00pm – 3.30pm
Huddersfield Grammar School warmly invites all pupils, parents and their families to attend our annual Garden Party.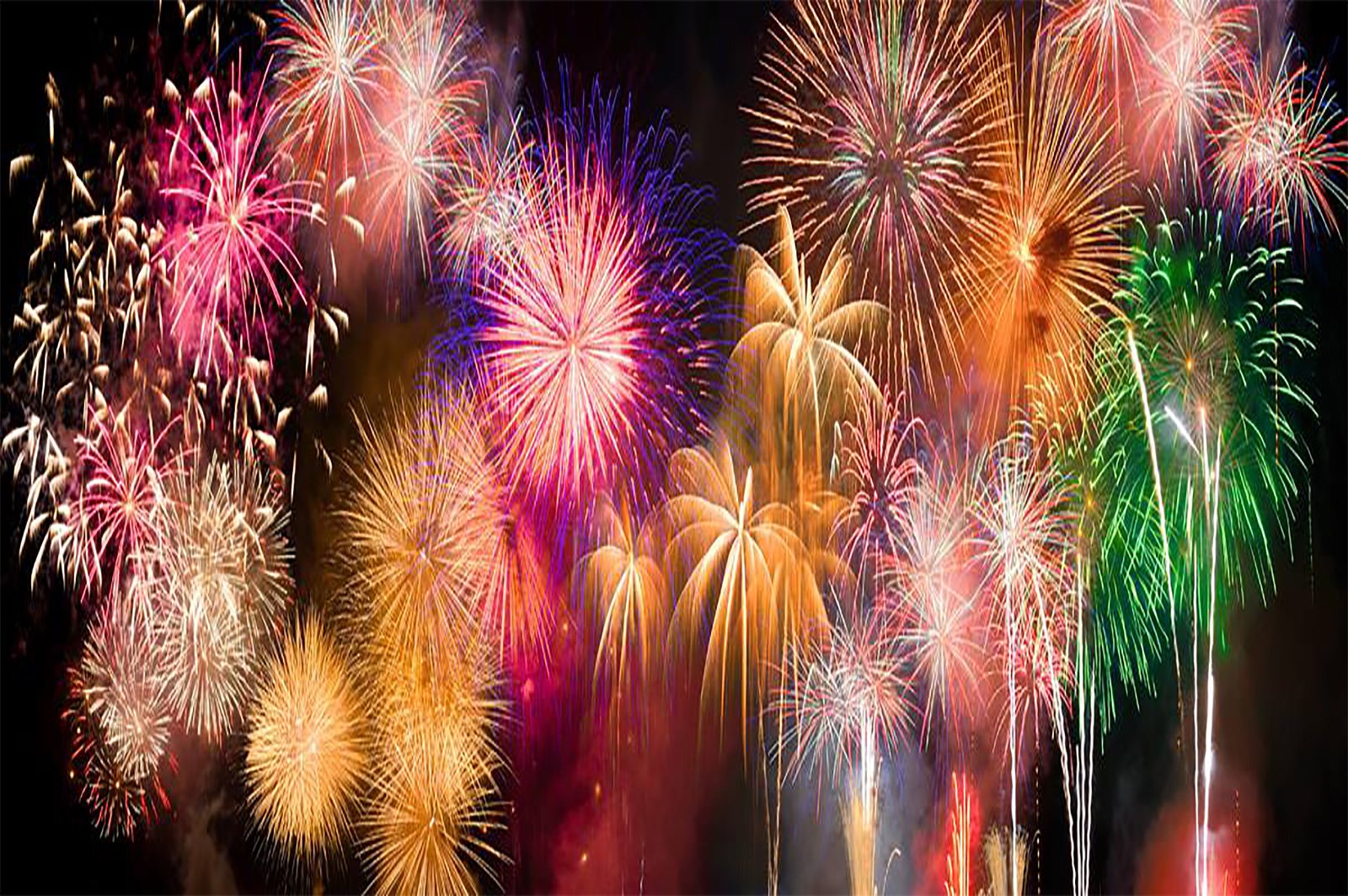 HGS Fireworks Evening
Friday 2nd November 2018
6.00-8.30pm
With a spectacular firework display and food and drink for all, this event is guaranteed to be great fun for all the family.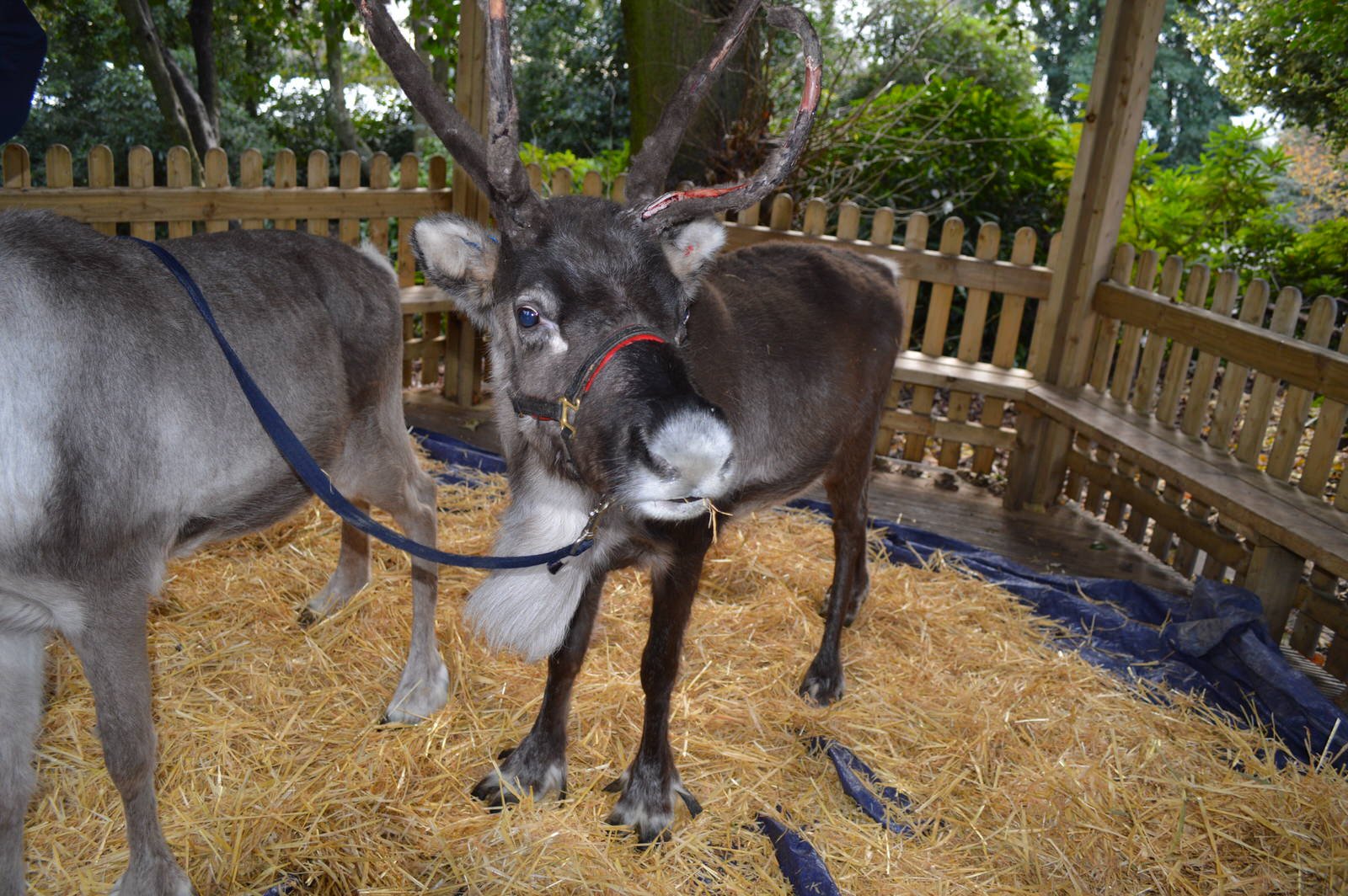 Christmas Stay and Play
Saturday 1st December 2018
9.30-11.30am
You are invited to join us for our Magic at Christmas event with festive activities for children aged 2-7 years.