The HGS Art Exhibition Opens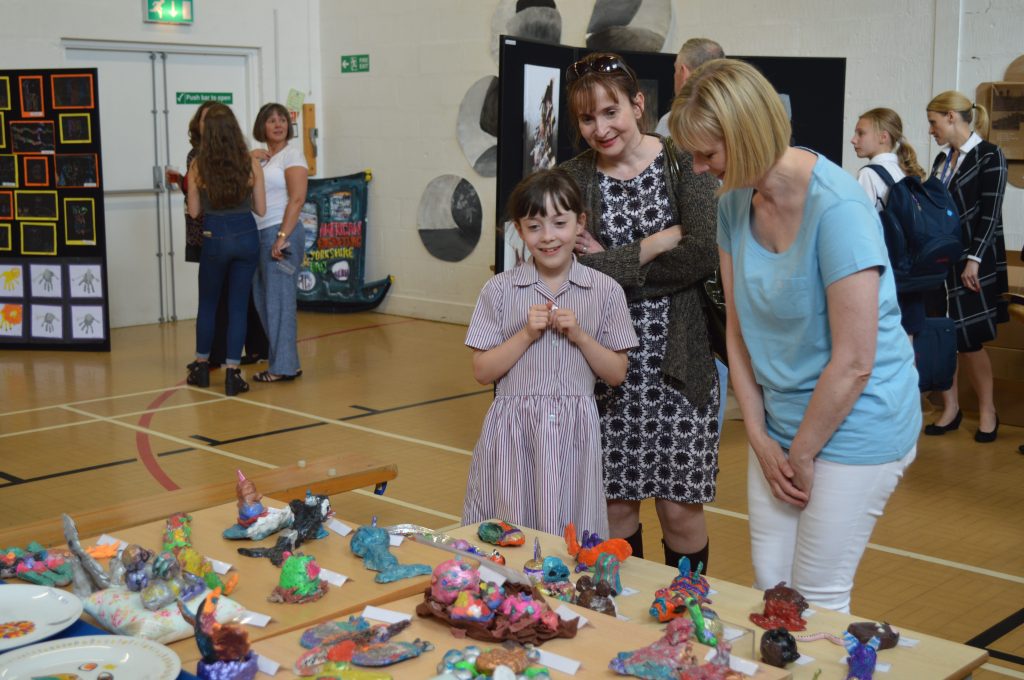 The HGS Annual Art Exhibition opened last night in the Sports Hall.
It gave our GCSE Art pupils a chance to show us their amazing exam pieces and it was an opportunity for us all to see all of our other pupil's work.
The Exhibition will be open for the next two days so please do come along at pick up time and have a look.
Hope to see you there.
Published on: 23rd June 2016