Stories From the Mountains of Austria
On Monday 9th May 2022, students at Huddersfield Grammar School enjoyed a visit from children's author, Jonnie Tash, who travelled all the way from Austria to share his stories featuring the adventures of four forest friends.
Originally from Huddersfield, Jonnie has been living in Zell am See, Austria since 2009 where he works as a tour guide. A great lover of nature, Jonnie developed a passion for the stunning landscapes where he works, and now calls home.
Donna Holmes, Headteacher at Huddersfield Grammar School, first met Jonnie on a holiday in Austria, when she recognised his familiar Yorkshire accent. After chatting, she learned all about Jonnie's book series, 'The Adventures of Reggie Mouse and his Forest Friends', and was keen to welcome him to Huddersfield Grammar School to share his tales with pupils.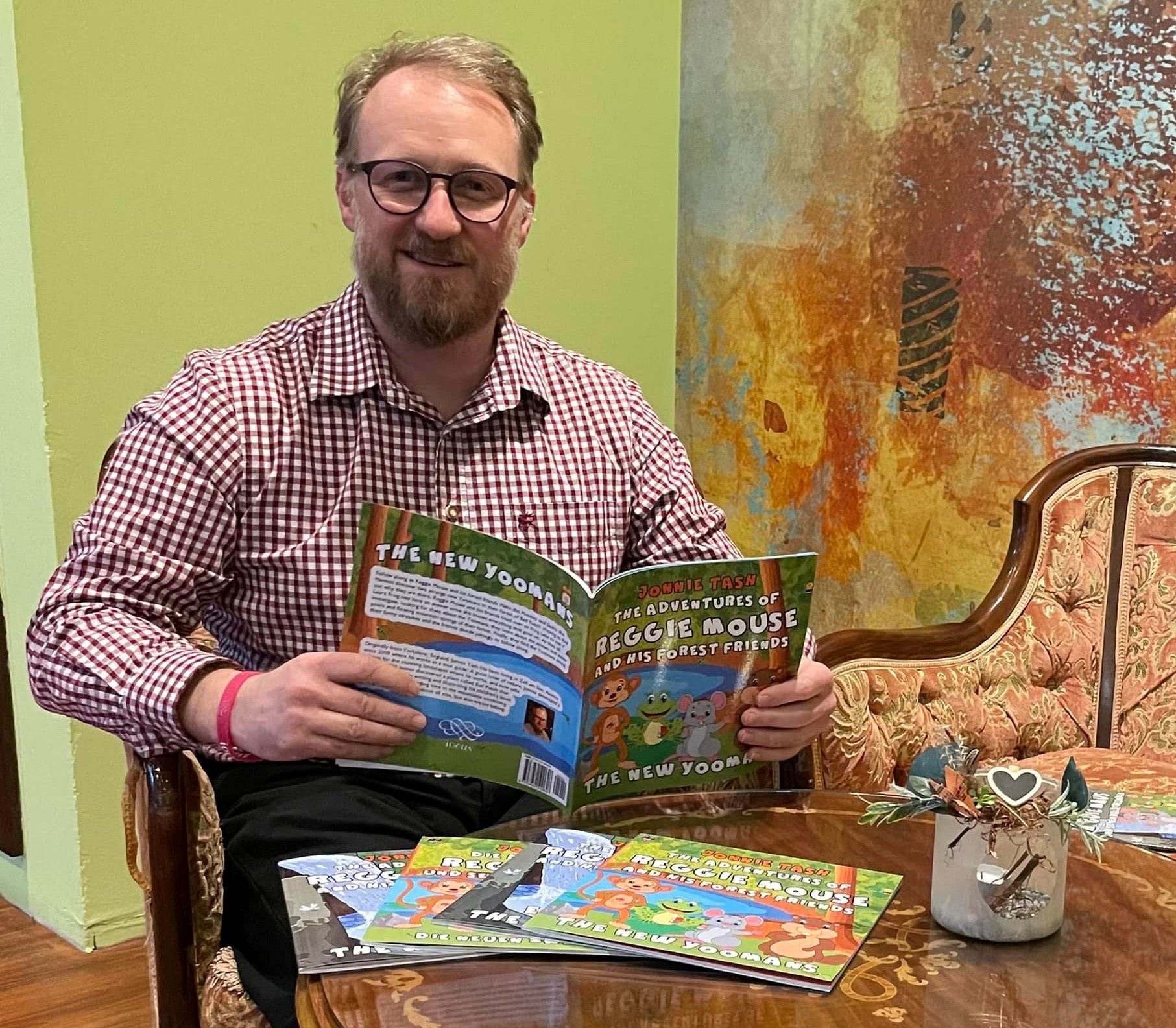 Jonnie's inspiration for writing and illustrating his children's book series began in 2020 when he discovered a place named, Bad Fusch, situated in the mountains of Austria. At the time, travel restrictions prevented Jonnie from seeing his family in England and he wanted a means to share the things he was seeing, and the lifestyle he lived in Austria with them. His books provided the perfect medium for doing so.
Jonnie's stories tell the tale of four animals who live in a forest and go on many adventures. The characters featured in the books are based loosely on Jonnie's friends and family members. Set in the forest of Bad Fusch, the book series is light-hearted, humorous, but also an educational read, encouraging children to develop a love for nature.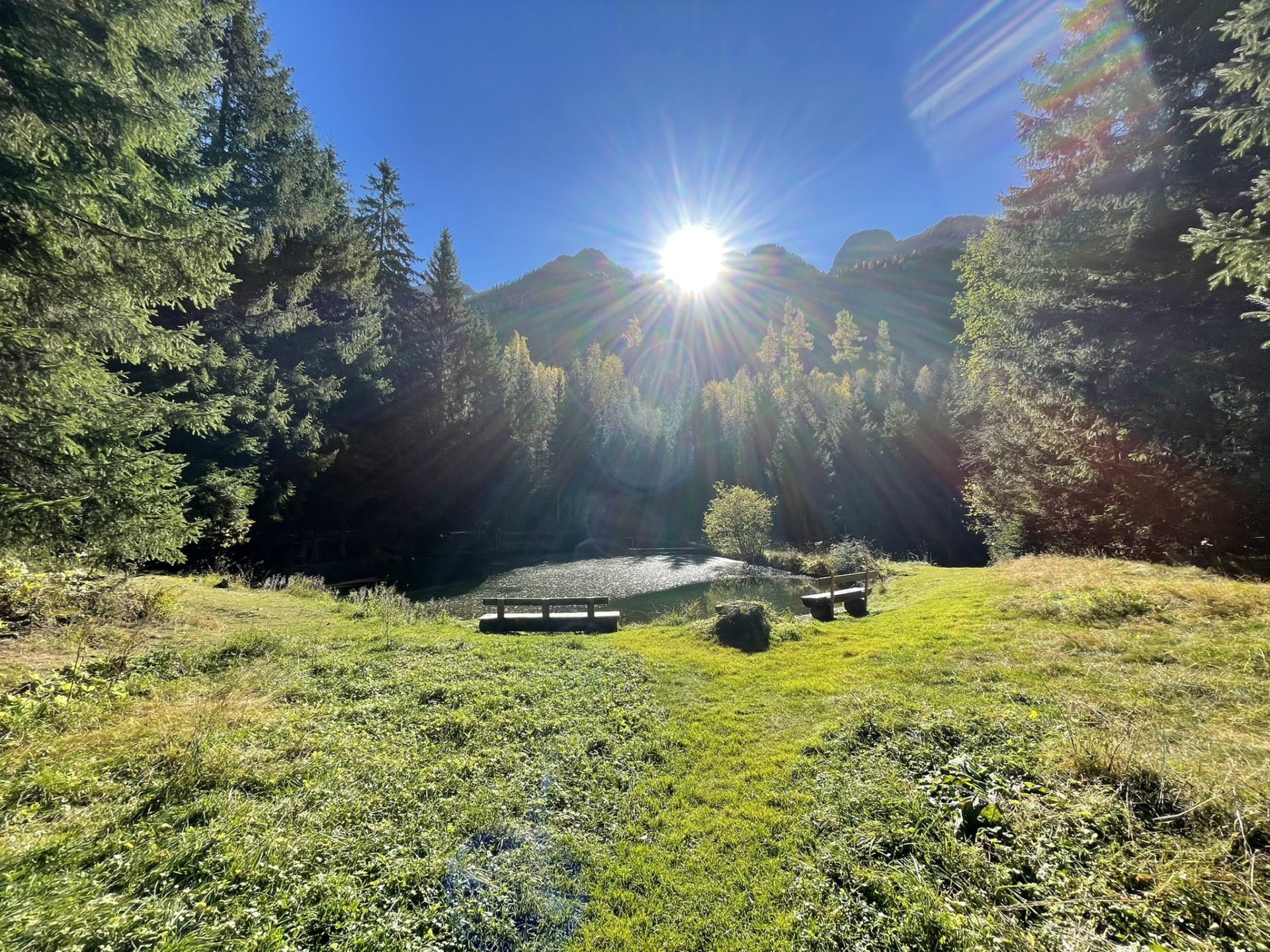 During Jonnie's visit to Huddersfield Grammar School, he shared tales of his life in the Austrian mountains, along with his joy for the Bavarian language and traditional 'Lederhosen'. He even treated pupils to a spot of yodelling before delivered a variety of workshops, each themed around a different book within the series. The children in Kindergarten focused on 'Buzzy Buzzy Bees' a tale about the importance of bees in nature and overcoming fears. The children enjoyed a bee hunt, painting bee portraits and learning interesting facts about bees.
In Reception, the children explored the story of 'The New Yoomans', a tale about practicing Yoga, whilst in Year 1, pupils looked at 'Exploring the Water Pools', a story which explains how important water is in a fun way.
Finally, in Year 2, pupils read 'They Went This Way', a book themed on hiking, which aims to get children interested in the great outdoors. In this workshop, students set about creating character profiles for each forest animal and took pleasure in identifying clues throughout the story that show their personalities.
A truly inspiring and memorable visit for the Early Years and Key Stage 1 pupils at Huddersfield Grammar School.
Published on: 12th May 2022