Huddersfield Grammar School ranked Top 10 Prep School in the North of England by Sunday Times Best Schools Guide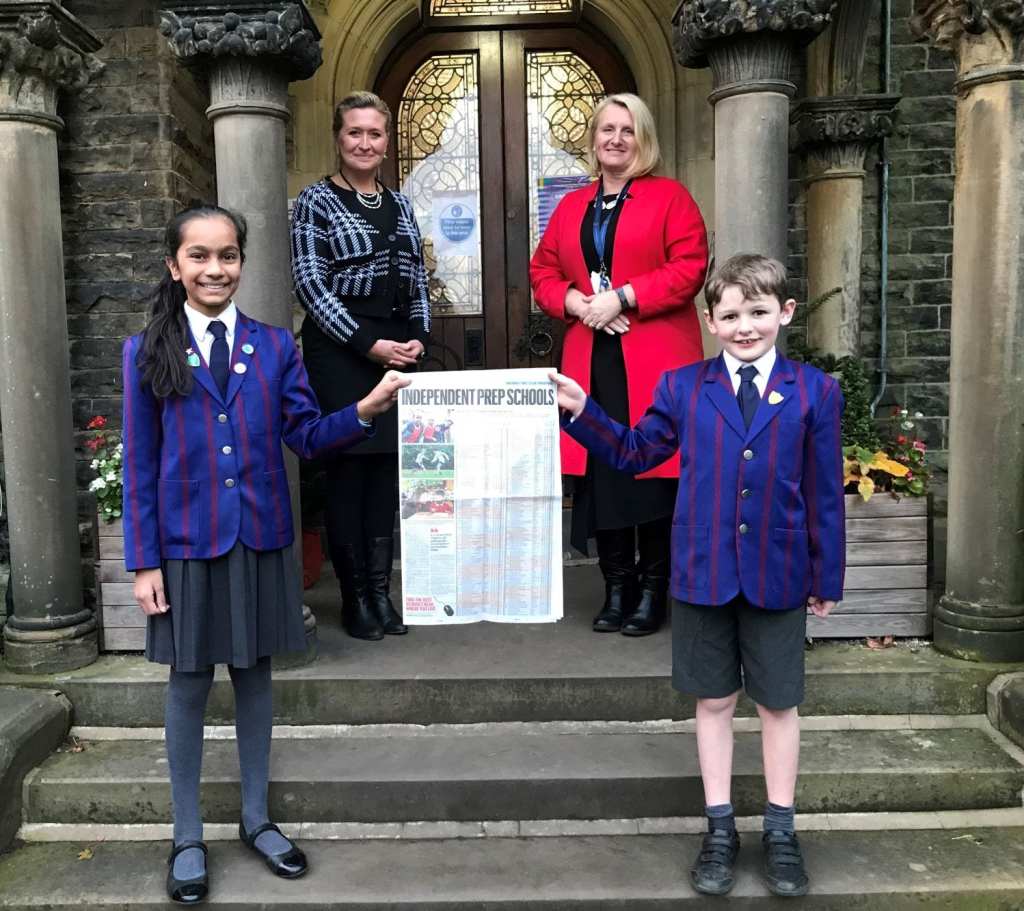 The recent release of the Sunday Times Parent Power 2021: Best Schools Guide confirms Huddersfield Grammar School is one of the 'Top 100 Independent Preparatory Schools in England'. Ranking 9th in the North of England and 4th in Yorkshire, our famously inclusive independent school offers a uniquely nurturing environment, which enables its 3-16 year olds to achieve their personal best within small class sizes regardless of their academic starting point.
The school is celebrating its third year in the Parent Power Schools Guide, which identifies the highest-achieving schools in the UK, ranked by their 2019 examination results. Since debuting in the best schools guide back in 2018, Huddersfield Grammar School has climbed thirty places and is now positioned 54th nationally, standing amongst some of the very best schools in the country. The school's performance in the crucial GCSE years is every bit as impressive, with 100% of Year 11 students achieving at least five grades at 9-4 and 25% of all subject grades were awarded the top grades of 8-9.
Headteacher, Mrs Holmes comments "Congratulations to our wonderful staff and students on this superb accolade for the school! It is down to their hard work and dedication that we are able to share such a positive message.
As a non-selective school, I am especially proud of this achievement. The school continues to pride itself on its dedication to developing the whole child every bit as much as its strong examination results, and I truly believe that by creating a positive environment where our students are happy and nurtured, they feel confident in approaching examinations and enjoy the opportunity to share what they can achieve. This is testament to the school putting the development of character at the heart of all it does, having a rich vein of kindness and inclusivity running through it, and offering academic stretch and a future-focused curriculum for the modern child."
Published on: 27th November 2020