From the Headteacher's Study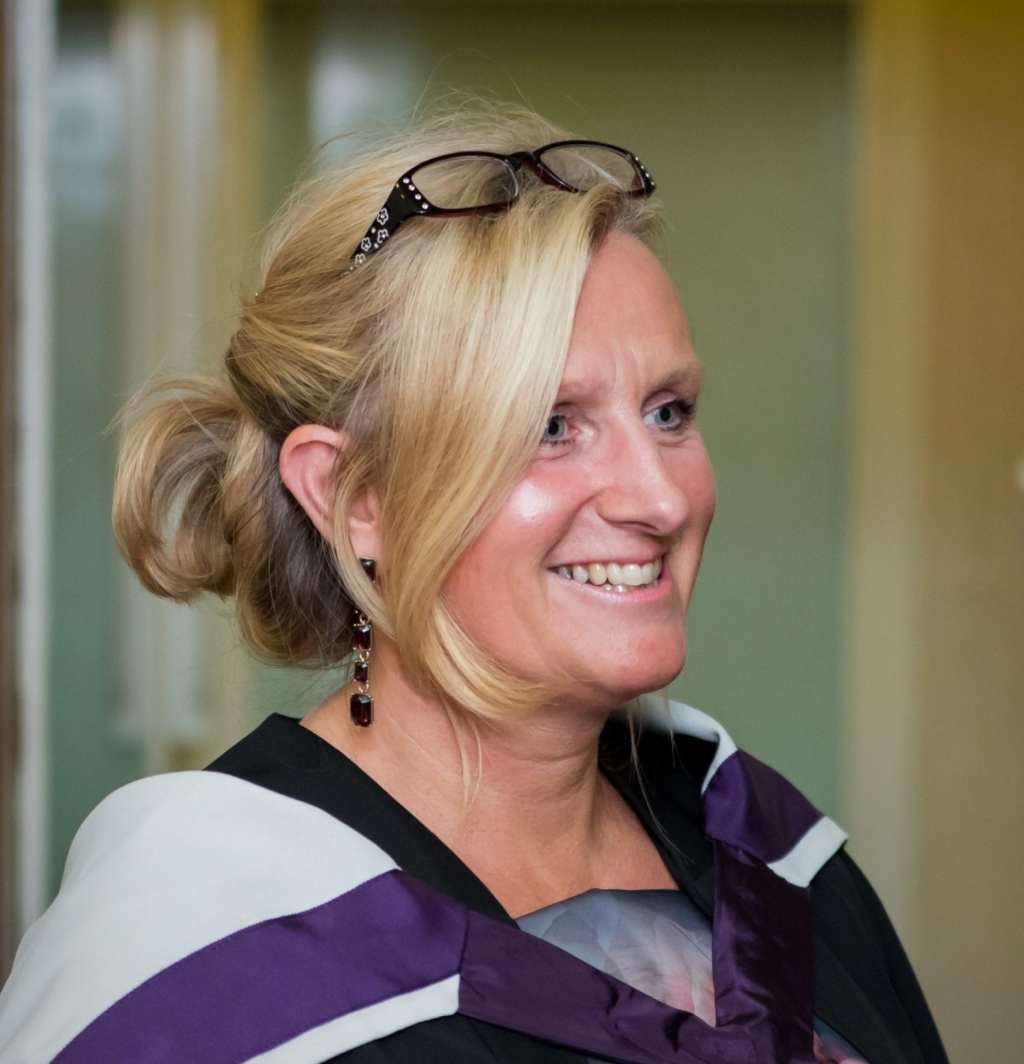 When nothing is sure, everything is possible – Margaret Drabble
If I had been asked by someone what would happen in this academic year, I don't think in my wildest imagination, I would have described the recent events. It seems I have chosen the most turbulent time to begin my role as Acting Headteacher at Huddersfield Grammar School. While I write this message, sat in such a beautiful Headteacher's study, I cannot believe what we have been through due to something so small – we cannot see it , hear it or smell it.
We can, however, all see the devastating effects of the Covid-19 pandemic and it is something that has quintessentially changed the way we live. This being said, we cannot change the past but we can learn from it, and I hope as a community we can do this together, and continue to support each other.
Many of you will want to hear what I intend to bring to Huddersfield Grammar School. To start, it is quite simple; my first job is to carefully coordinate the reopening of the school, putting in place all of the government measurements to keep both our students and staff safe. As we open, this has only been possible due to the hard work and commitment of all our staff – one of the many reasons I am so proud of Huddersfield Grammar School and what it stands for.
13 years ago, I sat in this same study with Mrs Straughan and Mrs Jackson as they offered me the role of Part-time Teacher of Chemistry, and I'm certainly grateful to them both. They were the first two of the four headteachers I have been fortunate enough to work with. Each Head in their own unique way, has given me an insight into the fabric of the school and the HGS community.
Later, Mr Hoyle and Mr Seaton both sought to teach me more about Leadership and Pedagogy in Education, and I am indebted to them for the opportunities they created for me. As a result of these, I now hold a Master's Degree in Education and Leadership, which has equipped me with the knowledge and foresight as I take on this new challenge.
I've had the benefit of seeing the school at all angles, both as a teacher and as a parent. My children, Harry and Toby, both attended Huddersfield Grammar School and have flourished as young adults with the success that HGS inspires within them. In higher education, they have both chosen an academic route and are now studying at University. Harry graduated in Jurisprudence at Oxford and is now studying for a Master's Degree at King's College London. Toby has just started his first year studying for a degree in International Business at Northumbria, Newcastle.
It is a privilege and a pleasure to work with our students here at Huddersfield Grammar School. Helping young people to develop and understand themselves and the complex world in which we live is a thrilling business. There are of course moments when it is challenging, and recent months have perhaps seen us face one of the biggest challenges yet. This is a time where the Character we work so hard to nurture at HGS plays such an important part in learning.
Over the next month, I will be holding a variety of virtual parent forums which will allow us to come together and share constructive thoughts on the school community so that the school can thrive and move forward for our students. Please do keep an eye out for more news on the forums in our weekly Newsletter, HGS Connect.
Finally, today we welcomed back some of our younger students in Kindergarten, Reception, Year 1 and Year 6. It feels like we are moving forward together as the HGS family and I do hope that as time passes, we will evolve and adapt to ensure our school returns to being a full, vibrant and happy place for all our students. The summer term tends to be one that marks academic and sporting achievements and I am looking forward to sharing our virtual plans for this in the coming weeks.
Until then, please rest assured that my virtual office is always open and I am committed, along with my outstanding colleagues to making our school the best it can be.
Best wishes,
Mrs D Holmes
Acting Headteacher
Published on: 2nd June 2020