Cognita schools praised for the implementation of EdTech tools in the field of learning by BettFest, the world's leading education show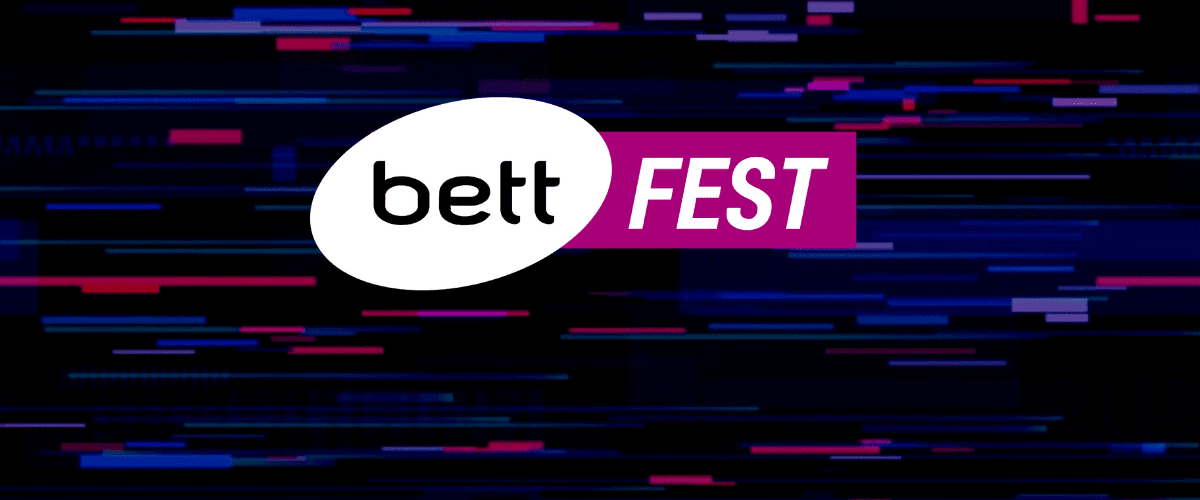 BettFest is a prestigious annual international event where educational leaders and educational technology providers from more than 150 countries gather to attend different sessions in which the main objective is to create a better future through educational transformation. 
This year, the event was held virtually and featured a session led by Barbara Holzapfel, Microsoft's Vice President of Education, titled Learning Forward. In this session, Cognita was highlighted as an example of delivering digital transformation during an unprecedented period of complexity and ambiguity where educators, students and parents had to embrace whole new ways of teaching and learning. For them, it's been inspiring to see the incredible work that has been done to keep students engaged and learning.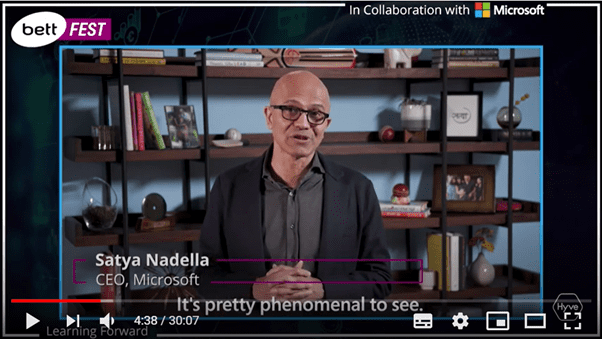 Satya Nadella, CEO of Microsoft, spoke of flexibility as the keyword to allow any activity to continue regardless of place and time, saying (5:14): "think about the power of the ability to transcend space and limits, and bring all the necessary experience anywhere. That's what you see in education. Cognita schools were able to do it across the UK and Europe using tools like Teams."
Barbara Holzapfel made another mention of Cognita (18:53), saying: "we have seen many examples, including the Cognita network of private international schools, which increased their distance learning capacity by almost 600% to reach more than 33,000 students and educators."
Huddersfield Grammar School is proud to have participated in this internationally recognised effort which has received such acclaim. It has involved an incredible pack of initiatives that we are constantly implementing for the benefit of our school community. An important part of this is our 1-to-1 devices programme which continues to expand as new applications and platforms come on board, supporting new ways of digital learning and collaboration.
Published on: 17th February 2021