What does it mean to be an independent school?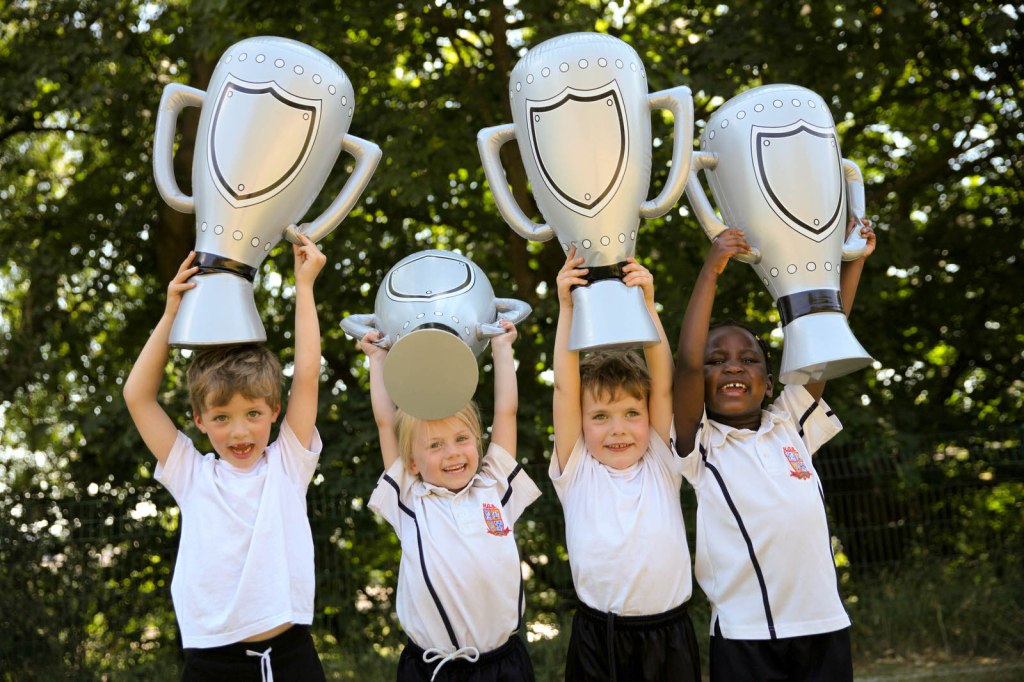 At Huddersfield Grammar School we aspire to become the leading non-selective independent school in Yorkshire. We place the development of character and individuality at the heart of what we do, providing a future-facing curriculum for the needs of the modern child. Huddersfield Grammar School offers both academic excellence and an enviable extra-curricular programme, and is renowned for the rich vein of kindness and inclusivity that runs through it.
With so many expectations and notions surrounding independent schools in the UK, it can be hard to stand out as a place where excellence can thrive. As such, we're here to help explain what it actually means to be an independent school.
What is an independent school?
Independent schools are known for typically having smaller class sizes than state schools, fantastic facilities and strong focus on tradition, culture and pastoral care.
The Curriculum
A traditional independent school curriculum adds further weight towards academic excellence in all subjects than is typically the case in the state sector. For example, independent schools are more likely to offer Biology, Chemistry and Physics separately and at a higher level, rather than simply offering a combined or double science qualification. One of the benefits of an independent school is the freedom they have to tailor the curriculum to individuals in order to add value to their education. For example, Trivium is a lesson offered in the Senior School, which teaches public speaking and presentation skills as well as developing confidence within pupils.
Huddersfield Grammar School Values
Our independent school upholds high moral and educational standards, and we aim for each pupil to be inspired by everything they do, within and beyond the classroom, so they leave school as interested and engaging individuals – as well as valued and developed.
We actively encourage our students to become the best version of themselves, and not a second-rate version of someone else. We adopt a resilient approach to their academic work and the extra-curricular pursuits that will be carried with them throughout their lives.
Furthermore, we aim for our students to be more inclusive, taking part in daily acts of kindness with the firm belief that a difference can be made – both locally and globally – with the right frame of mind, and a drive to achieve greatness. We also aim for each student to be self-aware, through learning to recognise their strengths and adapting to their weaknesses, both in learning and in life, as well as developing their own self-belief. Those who believe in themselves and are determined to make a difference will be the leaders and game-changers of the future.
If you are wondering if Huddersfield Grammar School is the right place for your child, or if you are looking to visit our fantastic facilities, then arrange a visit through our dedicated page. You can also get in touch with our brilliant admissions team who will be happy to help you through every step.