Parent Testimonials
Find out below what our parents say about our school.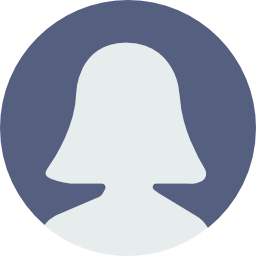 HGS Parent
I love the school and everything it has to offer a child.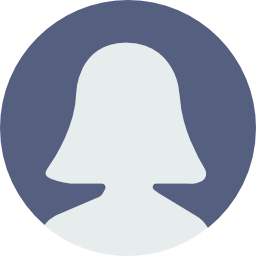 HGS Parent
Small class sizes, strong values and teachers who go more than the extra mile to help my children.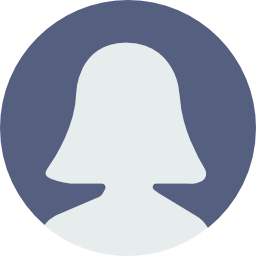 HGS Parent
The school and its teachers have had a hugely positive impact on my children, both personally and academically.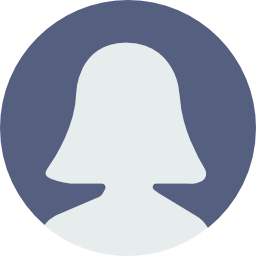 HGS Parent
There is a place for every child at HGS, whatever their ability, as long as they have the right attitude.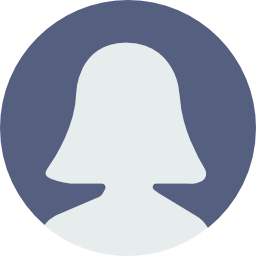 HGS Parent
Huddersfield Grammar School is an exceptional school. The teachers and staff are approachable and dedicated to the children.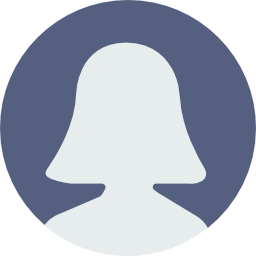 HGS Parent
The school is extremely supportive in getting the best out of my child whilst keeping parents fully informed.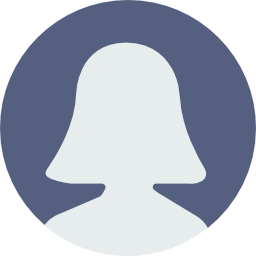 HGS Parent
My son had fantastic support throughout his GCSEs and my daughter thrives in the school's environment.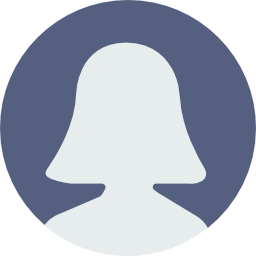 HGS Parent
"My son had fantastic support throughout his GCSEs and my daughter thrives in the school's environment."